Today is June 21st.  It's also the first day of summer.
I've got 2 girls, and it's summer break for them in 5 days.
At the beginning of summer, I'm always reminded of a powerful perspective exercise that was shared with me years ago.
It's called 18 summers.
We only have 18 summers with our kids.  That's it.  How's that for perspective?
Once they are done, you never get them back.  Closer to the end of high school & beyond, they start doing more of their own thing.  Friends, College/University, Travel, Jobs, Start a Family.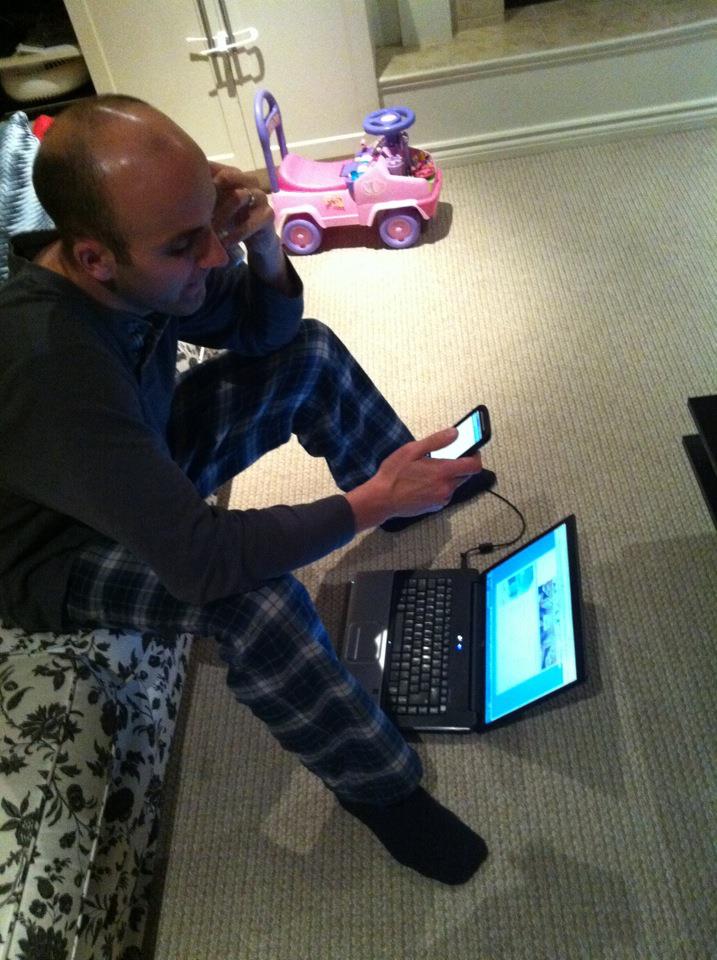 I used to be busy busy.  I was focused more on making money that being the best dad I could be & this affected my relationship with my kids.  I didn't like that. 
I thought to myself, what's the point in having kids, if I'm never around to enjoy them.  From that point on, I started to make some shifts.  Some shifts were easy, and some took time.
At the time of writing this, my daughters are now 9 & 12 and I'm closer than ever with them.  I am so grateful to have 'woken up' to this idea when I did.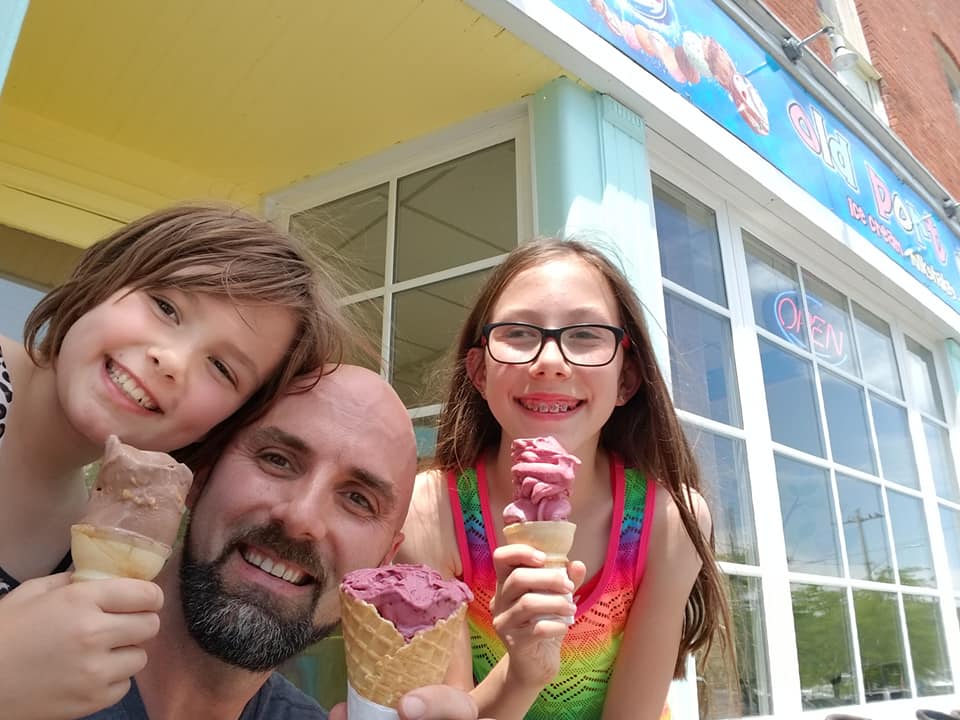 Maybe you have kids now (or are thinking of having kids)…
How can you make the most out of this summer & the rest of your 18 summers with them?
I hope I've been able to give you a gentle nudge to shift your perspective.  This was the same nudge I got years ago.
Now go create the most EPIC summer with your kids. 
Enjoy!
p.s. One of my favorite resources to help create an even greater perspective on life is Wait But Why. I highly encourage you to check it out.  https://waitbutwhy.com/2015/12/the-tail-end.html